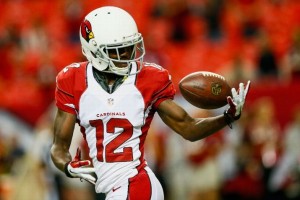 Week 1 of the NFL season kicks off this week and I've got 7 lucky sleepers to help you dominate your fantasy league. With loads of week 1 fantasy injuries sleepers are jumping off the bench everywhere and some of those guys make this list. If you have room on your bench you may consider these sleepers worthy of a roster spot for week 1 and possibly beyond depending on their game play and reasoning for ascension.
Here's The Lucky 7 Sleepers
I've listed these guys in no particular order.