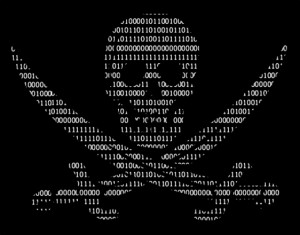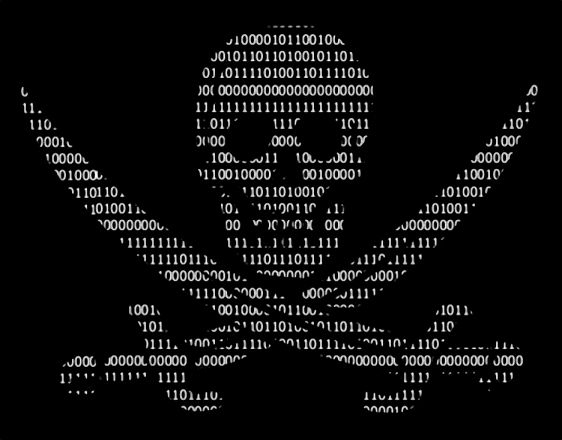 If you used our heat map last week you should have made money in cash and/or GPP. I did better than most weeks with 250 lineups in DFS GPP tournaments on FanDuel. The heat map told us the best option at WR was Dez Bryant and at TE to lock in Cook. Both of those picks panned out with very strong performances. This week, since it's a smaller slate, I've added even more juice to try and make a difference. I've taken the RAdv and PAdv from our optimal lineup tool and included it in the sheet. RAdv stands for rush advantage and PAdv stands for pass advantage. It's just another metric to help you decide where you may want to increase your exposure to certain players.
My Thoughts on This Weeks RAdv and PAdv
ATL RAdv 22%  PAdv 66% - Atlanta has the strongest pass advantage of this week's slate.
GB RAdv 75% PAdv 38% - The Packers represent the best rush advantage on the slate. Which is hard to believe considering their lack of success rushing this year.
PIT RAdv -13% PAdv 47% - PIT has the 2nd best passing advantage of the slate.
NE RAdv -19% PAdv 31% - New England has a relatively neutral match-up this week. Probably a decent place to look for lower ownership players. The RAdv and PAdv are red in the heat map but this isn't a negative thing.

It's only red because the color scale is based on all four teams.

If this was a week with all 32 teams the RAdv and PAdv would be yellow to yellow-green this week.
Here's the Heat Map for Week 20 of the NFL Conference Championship
SORRY, THE HEAT MAP IS FOR MEMBERS ONLY
GET INSTANT ACCESS TO READ IT ALL
*** Get Full Access Here ***