Kurt Turner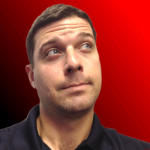 Welcome to Fantasy Knuckleheads! I hope you find the news,  analysis and opinions appealing and helpful. If you need anything feel free to email me, kurt@fantasyknuckleheads.com.
Kurt Turner
Owner / Founder
FantasyKnuckleheads.com
601-503-3682
kurt@fantasyknuckleheads.com
Me on Google
Us on Twitter
---
Brendan Cole

Brendan Cole is a graduate of the University of Massachusetts Amherst with a concentration in journalism. He is a lifelong sports fan who is currently molding his two sons to follow in his footsteps.
Brendan Cole
Columnist
bacmet516@gmail.com
Me on Twitter
---
Stefan St. Romain

30/m/Louisiana. In search of a RB1 that won't hurt himself (or me), and a steady stream of reliable defenses.
Stefan St. Romain
Columnist
stefan.paul.stromain@gmail.com
Me on Twitter
---
Pete Karagianis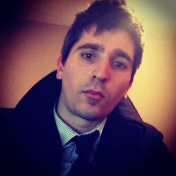 Writer. Chess Master. Teacher.
Fantasy Footballer since 1997.
Chess Journalist of America Award Winner.
Published Author.
Dad.
Lego Fanatic.
Pete Karagianis
Fantasy Sports Columnist
knuckleheads@fantasyknuckleheads.com
Me on Twitter